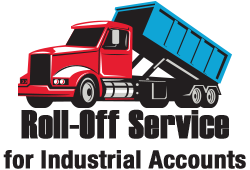 Today's Price for Aluminum Cans is 55 Cents Per Pound!!!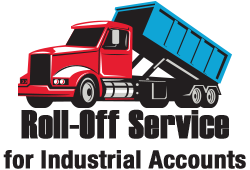 QUALITY DEPENDABLE SERVICE
TOP PRICES PAID FOR SCRAP METALS








Daniels & Miller,Inc. located in Greensburg, PA, Westmoreland County has been the area's most trusted dealer for recycled materials such as aluminum cans, aluminum, scrap metals, copper, steel, brass, stainless, old sheet iron, scrap iron and various ferrous and non-ferrous alloys. Whether you want to buy or sell, Daniels & Miller can provide you with the best possible price, service, and fastest turnaround time.
For immediate service, call us at: 724.834.1500
or email: [email protected]